Last Minute Halloween Party Ideas
Wow!  Can you believe that Halloween is on Friday?!  October is flying by!  But you still have some time to throw together a few last minute preparations for your Halloween party!  Check out these fun ideas to give your party a little something extra!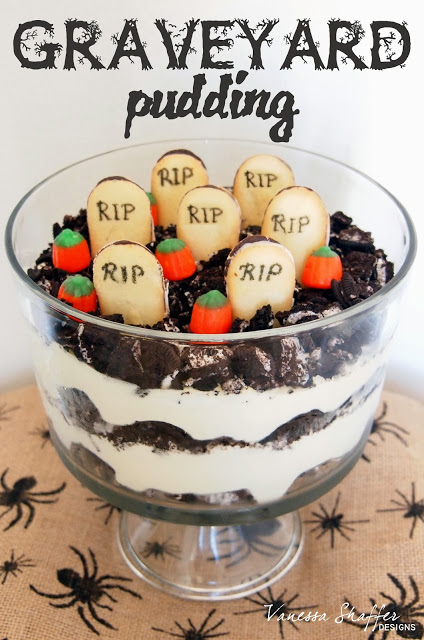 This little twist on dirt cake from Vanessa Shaffer is both adorable and super delicious!  Just add some Milano cookies with a little bit of writing and some pumpkin candies, and you've got an awesome sweet treat!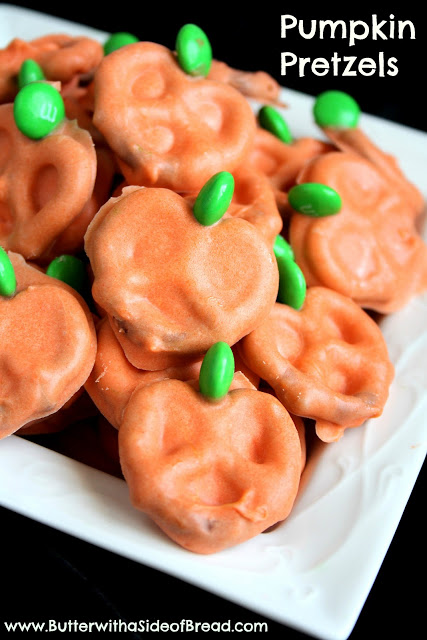 These little pumpkin pretzels from Butter with a Side of Bread are the perfect salty and sweet treat!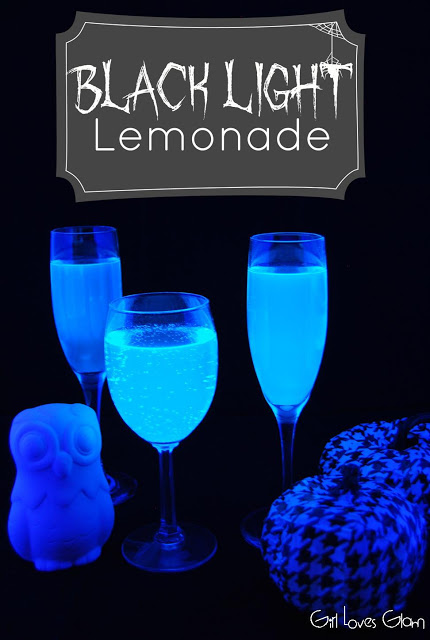 For a spooky Halloween drink, try this Blacklight Lemonade from Girl Loves Glam!  I'm not sure how it would taste, but it certainly looks awesome!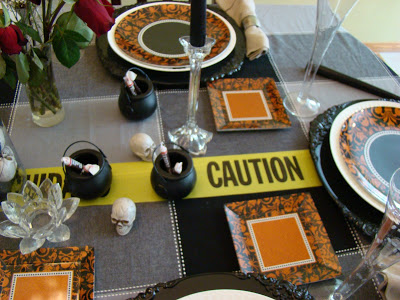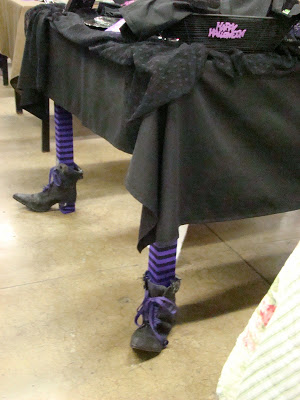 And these great table decorations from Bubblegum and Duct Tape would be pretty easy and fun for a party!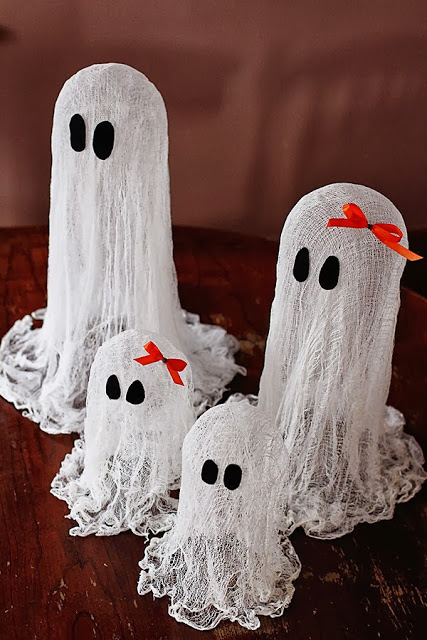 And these little ghosts from Love and Laundry are just too adorable for words!
Have fun at your Halloween party!