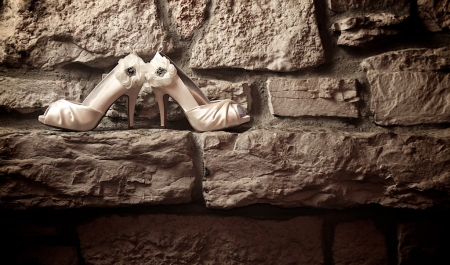 Your wedding day is an exciting time, filled with joy, happiness, and good times. Family and friends join together to celebrate your union, offering their best wishes, advice, and fellowship. It will be one of the best days of your life, and you have hired a photographer (and possibly a videographer) to capture the day and preserve the memories for a life time.
But there is a lot of planning and preparation that goes into putting together the wedding and reception, and each of these preparatory moments has their own memories.
That's why Tower Studios has put together the "Behind the Scenes" Package.