Friends
[two-third]
Finding the right vendor can be tricky. Let's face it, there are hundreds of choices. Sometimes it's not so easy to pick – especially when they seem to offer similar packages, prices, etc. That's why we've put together a list of our favorites. These vendors not only do amazing work, but they are super easy to work with and incredibly friendly!
[/two-third]
Stay in touch!
Join our newsletter!
Photography
At Tower Studios, we love working with Photographers! And during our time filming weddings, we have come across some pretty awesome Wedding Photography companies that we feel deserve a shout out:
Awesome photo work and great personalities – this team helps make your wedding day fun and memorable!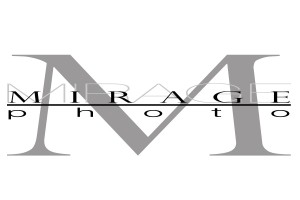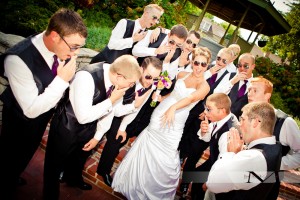 Great photos. Great team. And awesome packages at prices that won't break the bank!
Fun, upbeat, and beautiful photos!
Catering
Limo Service