Wedding Videography Newsletter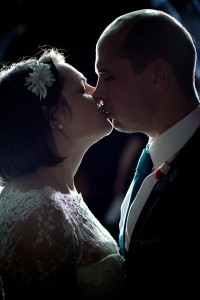 Join Our Newsletter!
The Wedding Industry moves quickly; styles come and go, deals pop up and disappear.
Stay up to date with Videography Deals and Specials by signing up for our Monthly Newsletter!
What Do I Get?
Our newsletters deliver hot deals straight to your inbox. Hot Deals = Great Services + Great Prices.